Our Real Estate Media Services
Did you know that prospective buyers and renters are heavily influenced by the media you provide? That's why we offer so many awesome tools to sell your home and help get your occupancy rates as high as possible.
Click on your awesome service below to learn more.
Airbnb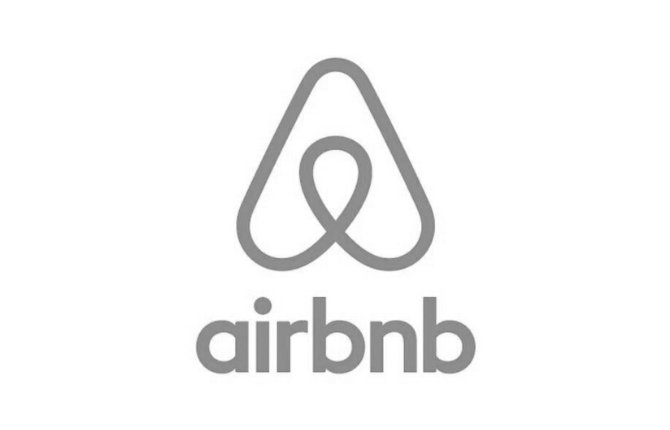 VRBO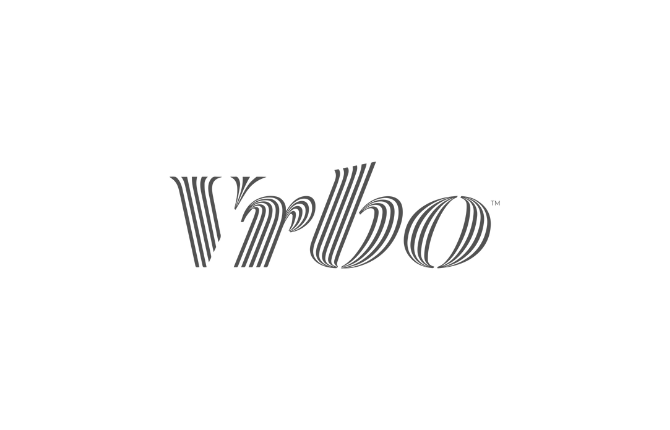 Remax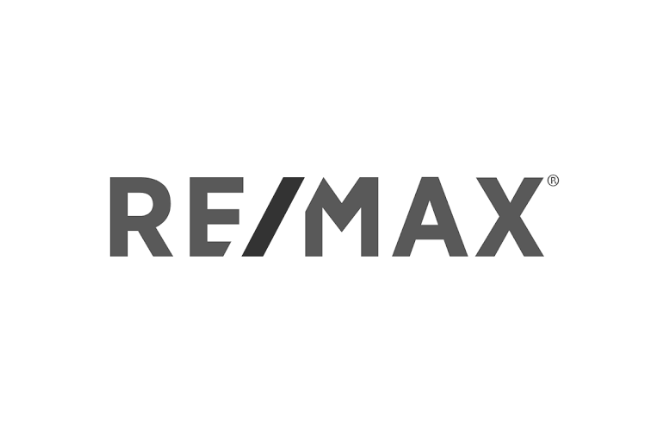 KW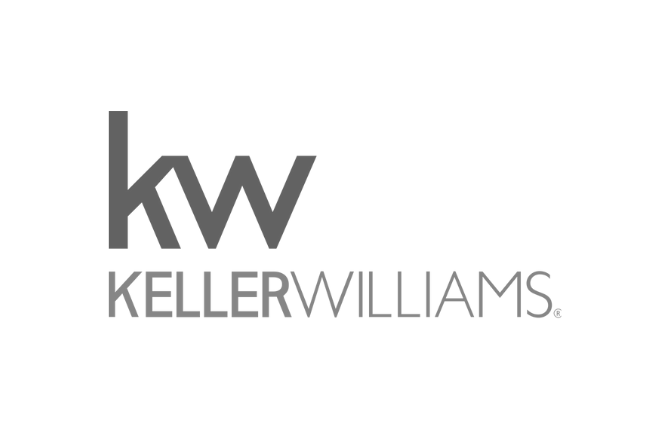 Berkshire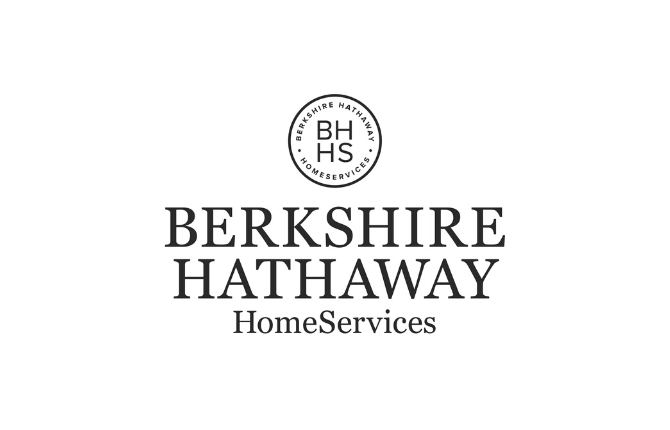 Home Away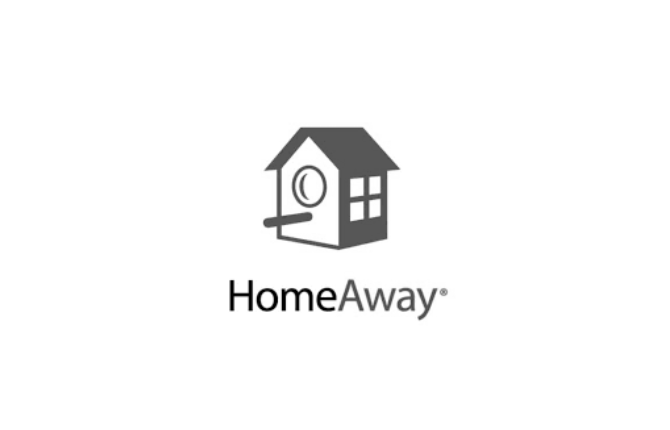 Better Homes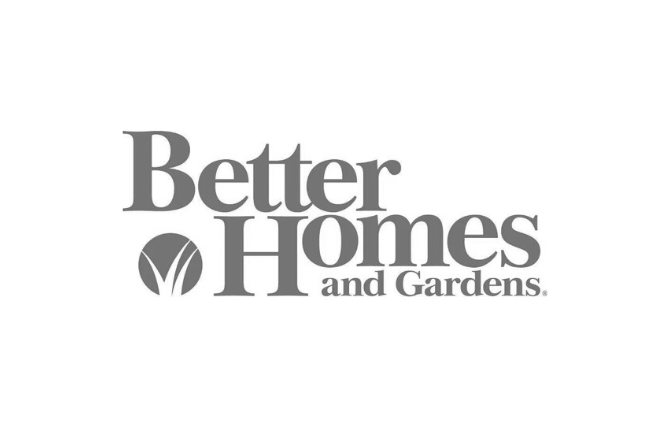 Century21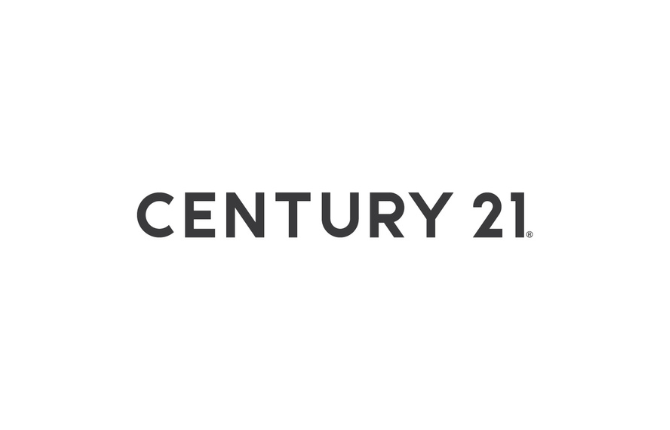 Premium Photo Shoot
Awesome photography is a core media solution for your real estate or short term rental listing. With nearly a decade of experience and thousands of properties under our belt, we are the leading photography agency in Blue Ridge, GA and the greater North Georgia area.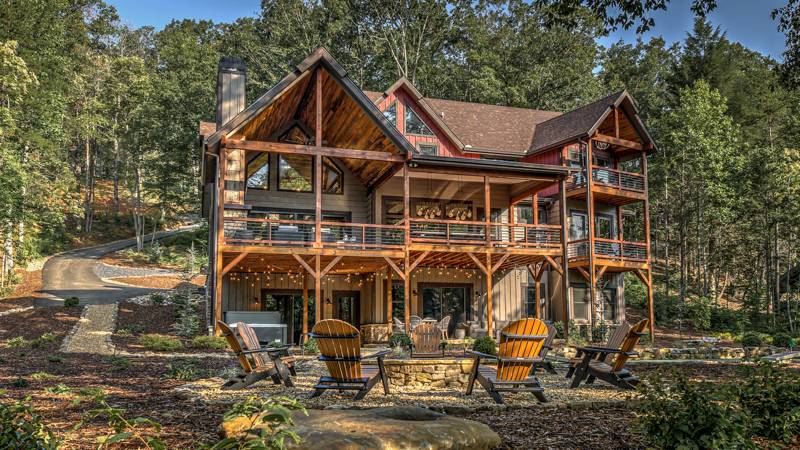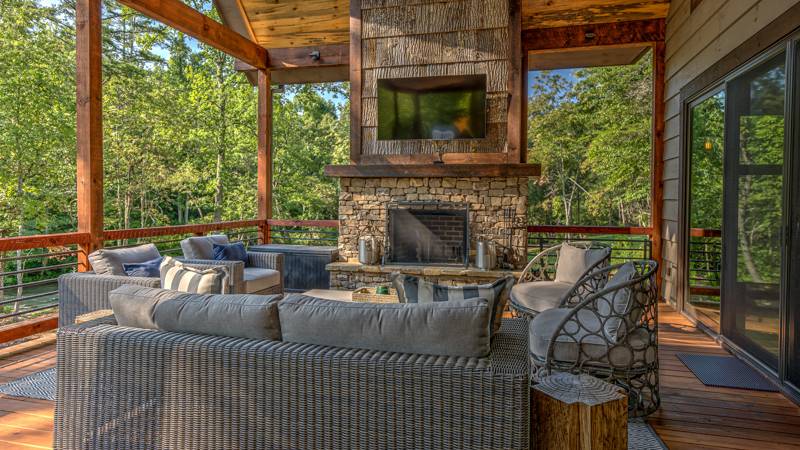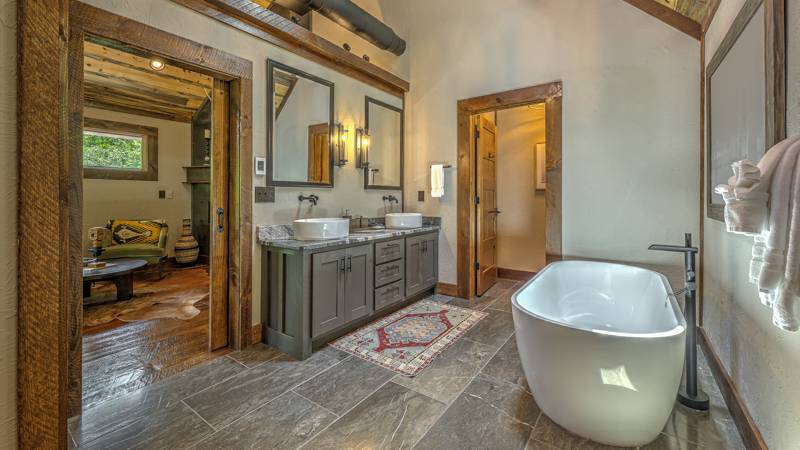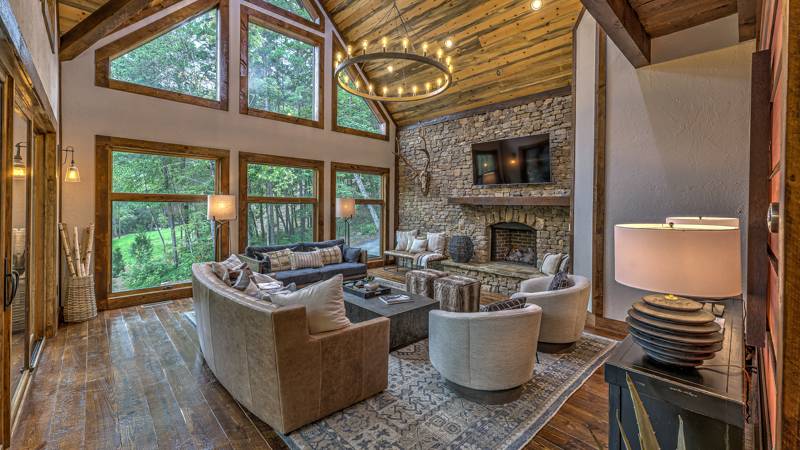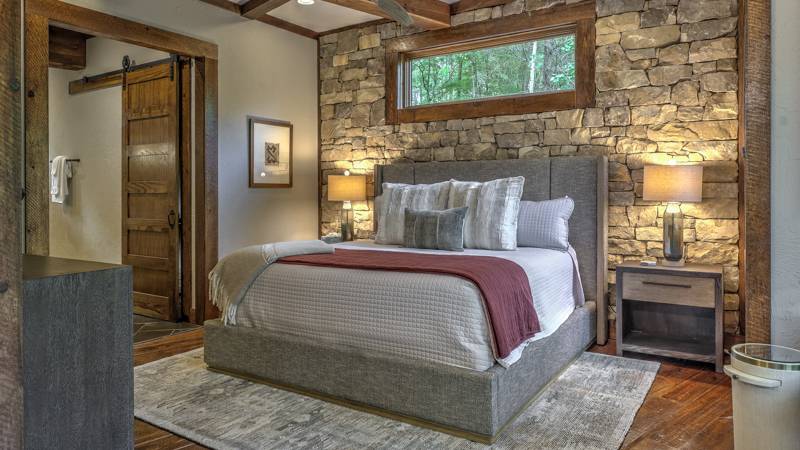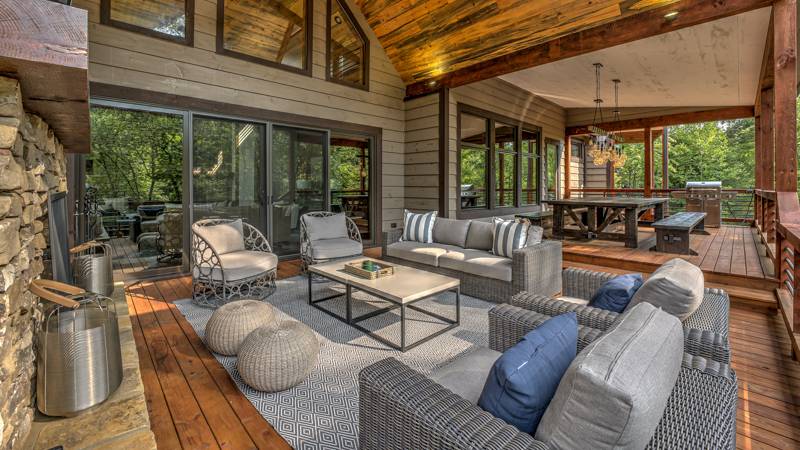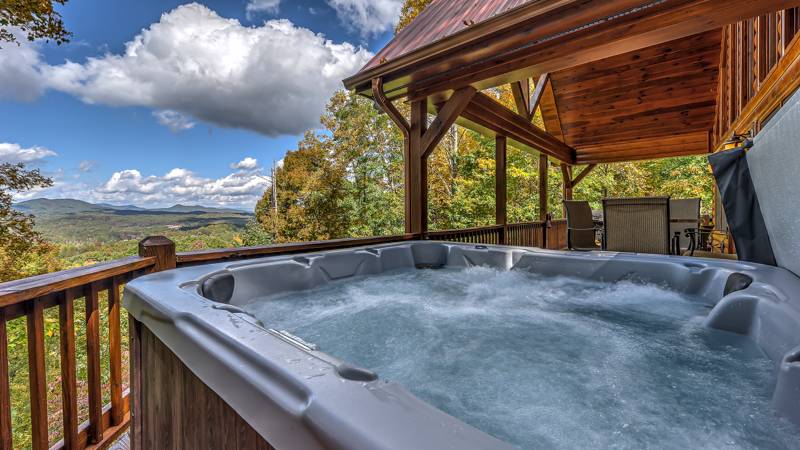 Twilight Photo Shoot
Every great property needs a great introduction. What better way to introduce your property than with the warm ambient glow and romance of twilight photography. Charming and inviting, dusk photography welcomes your guests and potential buyers to gather around and enjoy the sunset.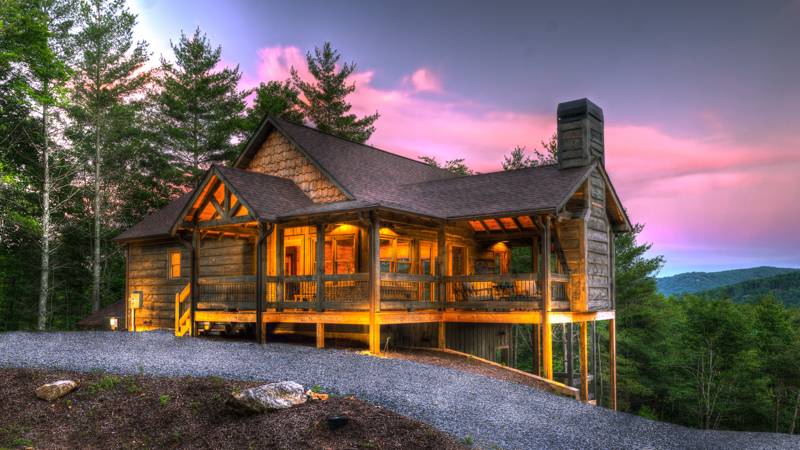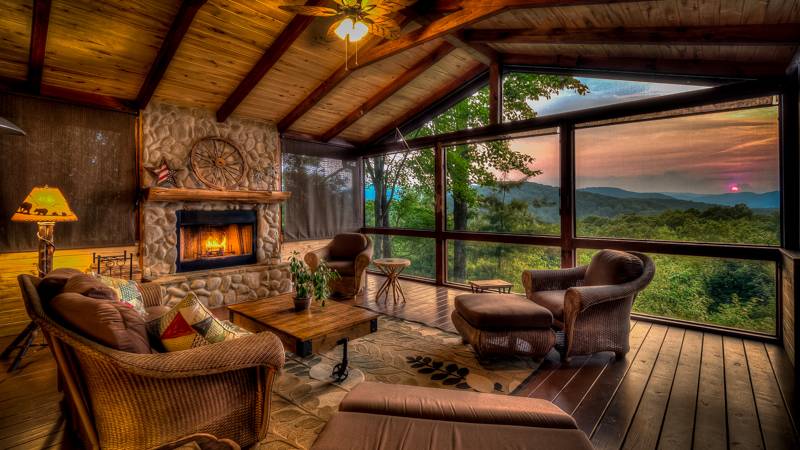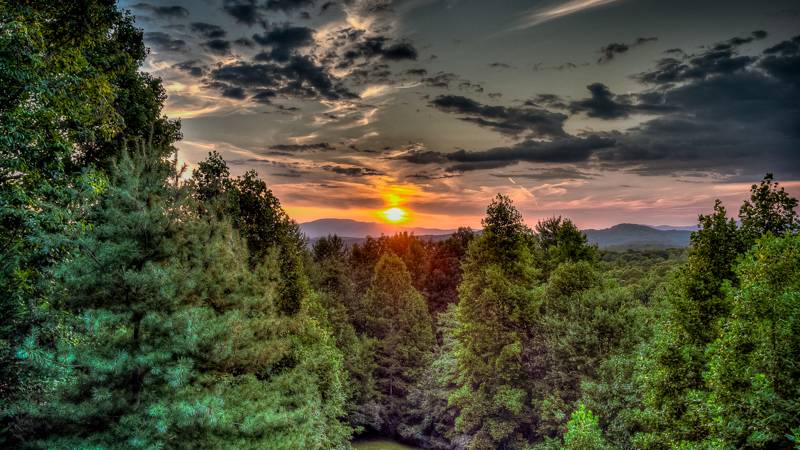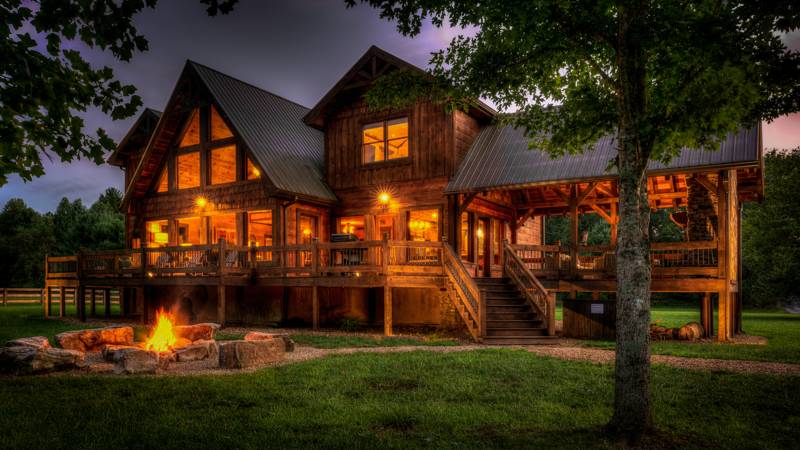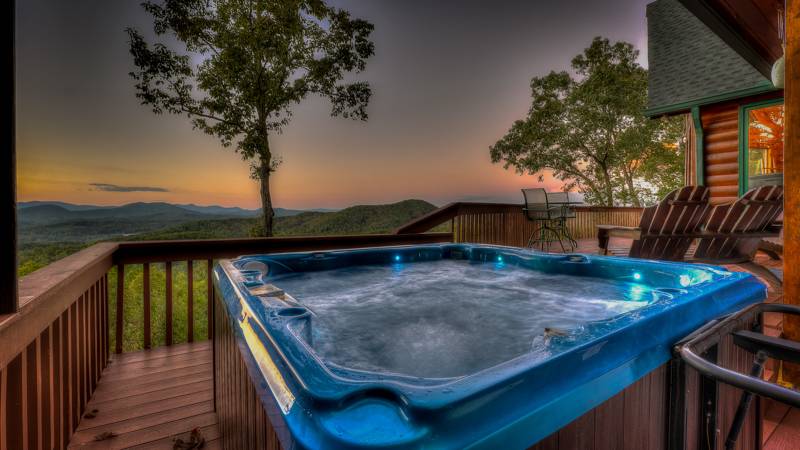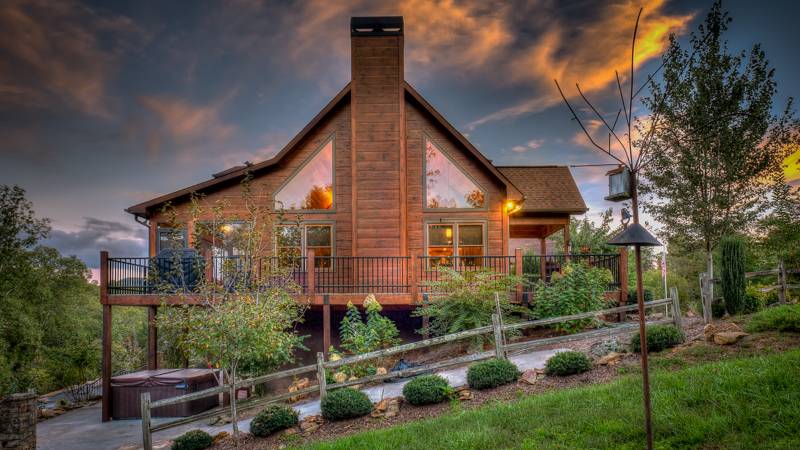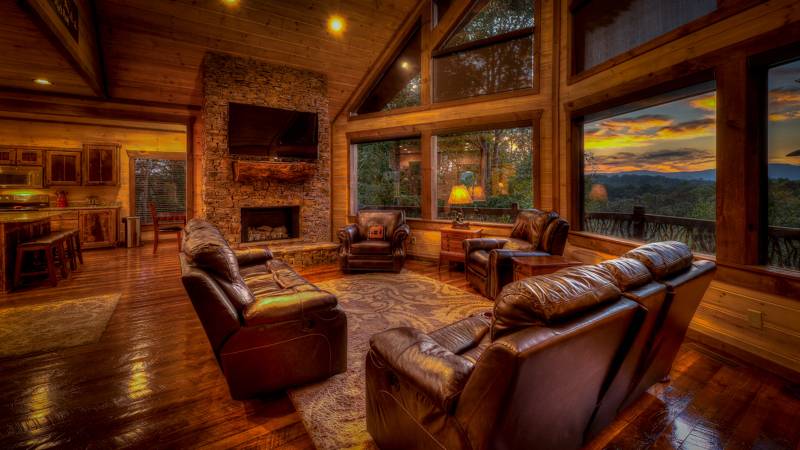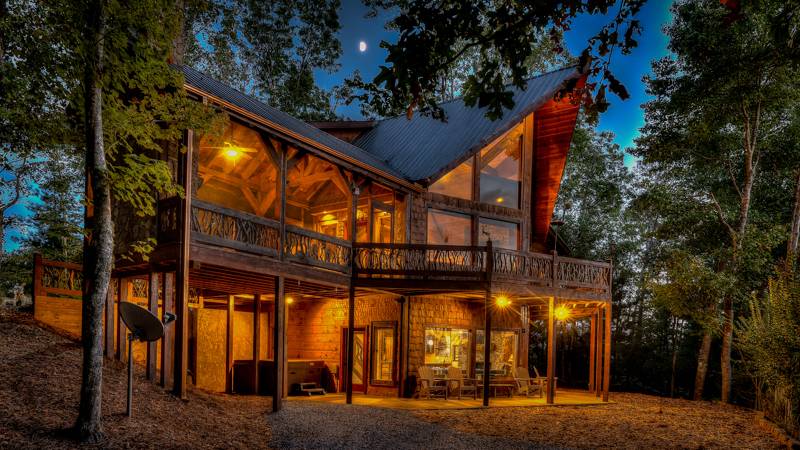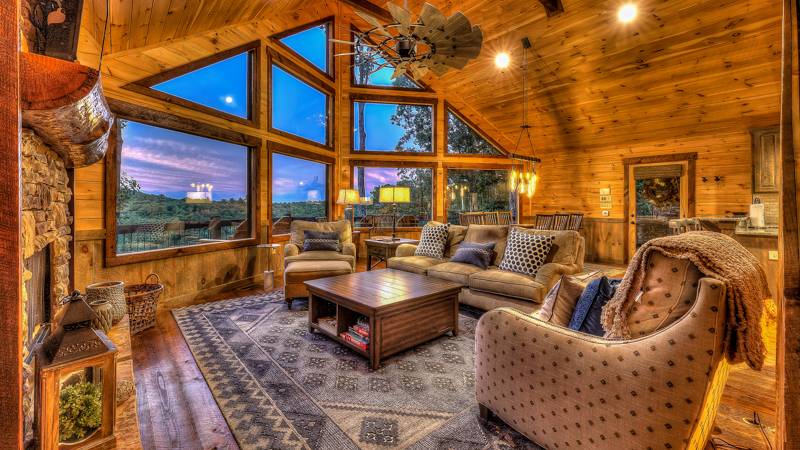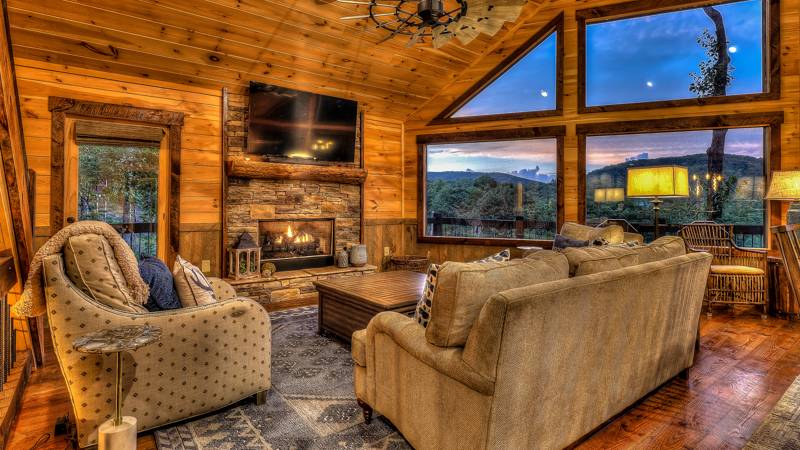 Aerial Photography
The Blue Ridge Mountains of North Georgia offer some of the most majestic views in the country. Drone photography provides a spectacular perspective of your cabin or home and showcases the surrounding landscape.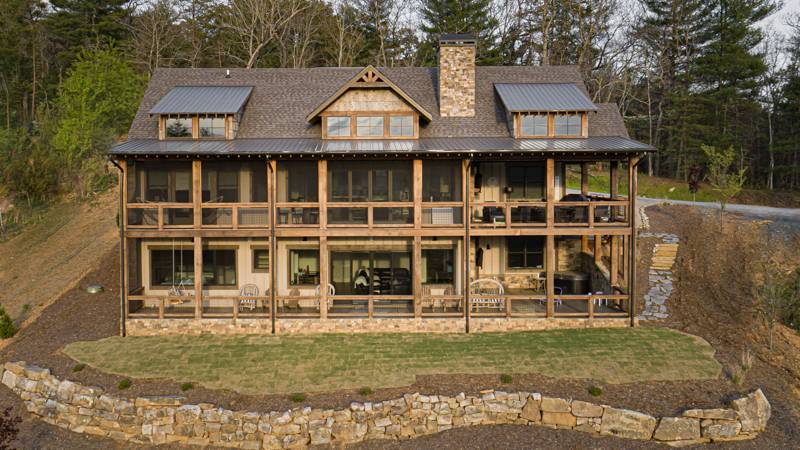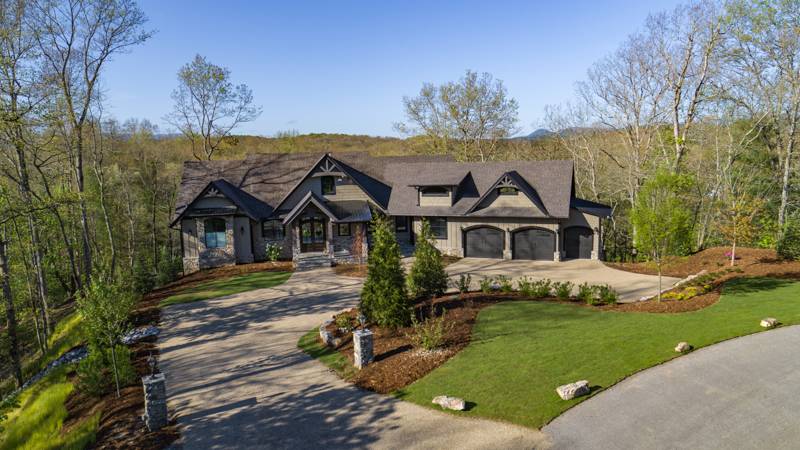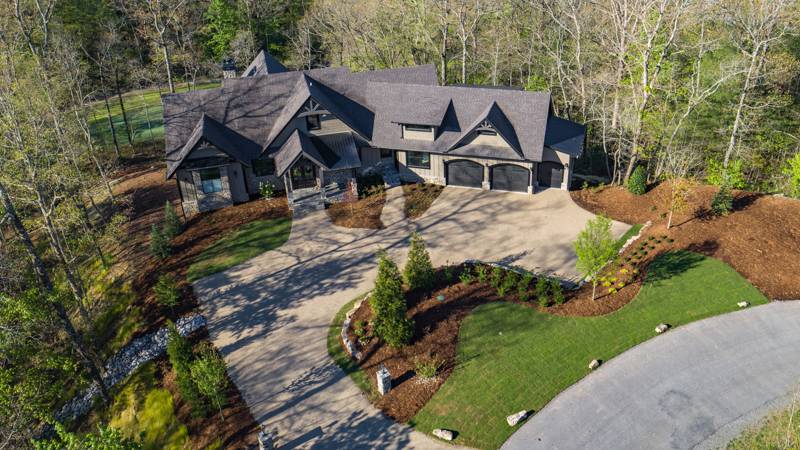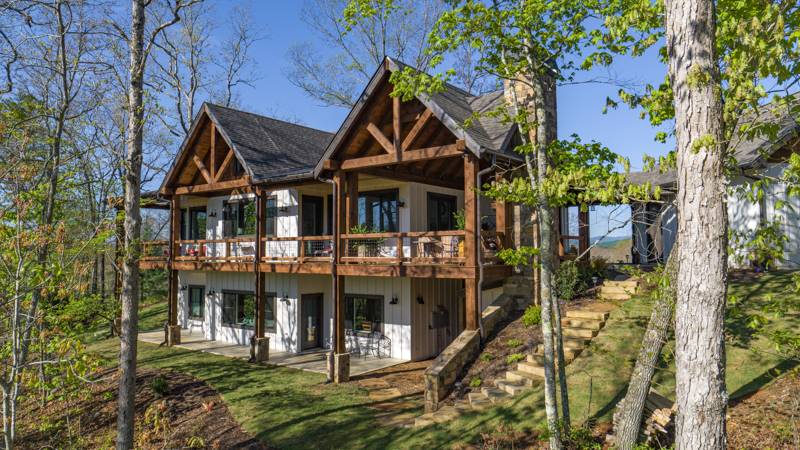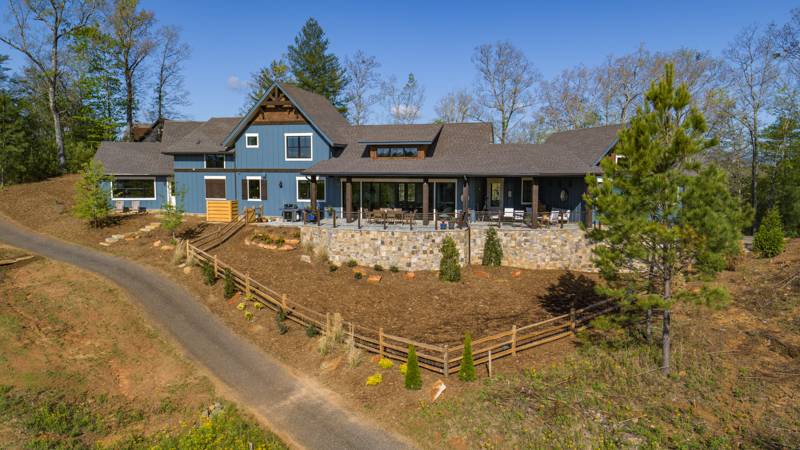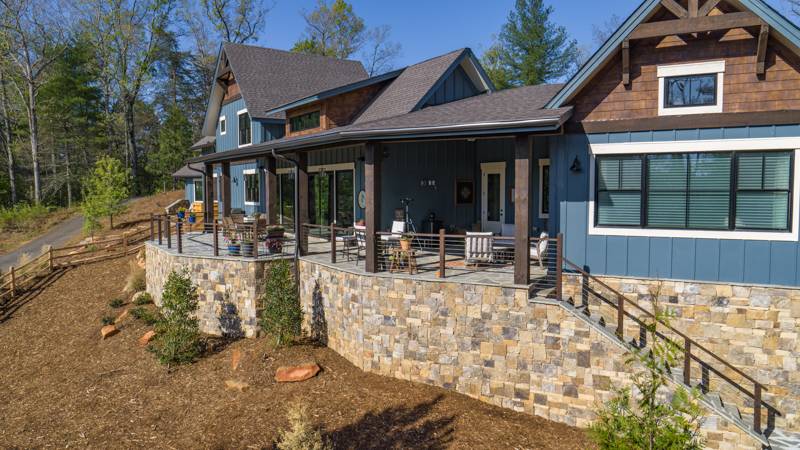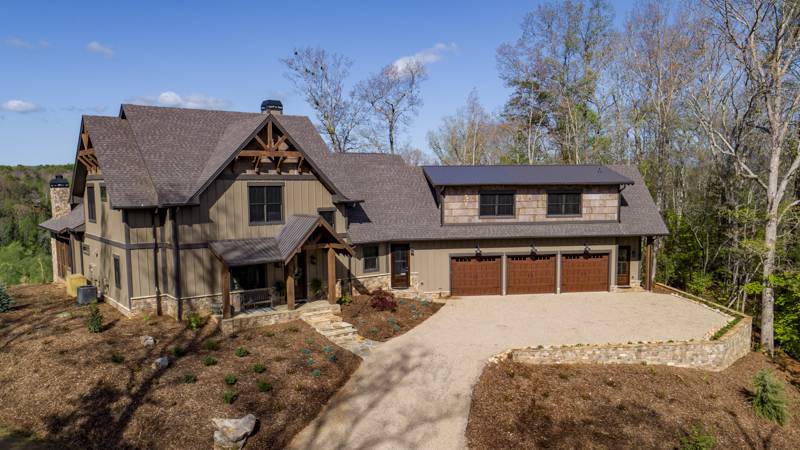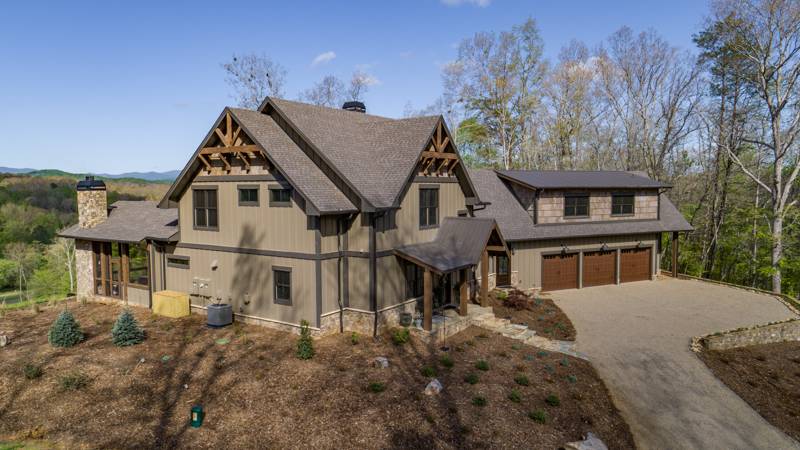 Property Video
Bring your property to life with a cinematic video tour. Using our professional-grade video cameras and equipment we capture sweeping shots of key features and amenities in an immersive experience of sound and motion.
Stylized Social Video
Engage your audience with a high-energy video formatted specifically for social media marketing. These videos focus on the key features and amenities of your cabin or home.
Stylized Social Photography
Share your property with the world. With our creative social photography package you'll get more likes, comments and shares. We promise your property will like all the attention.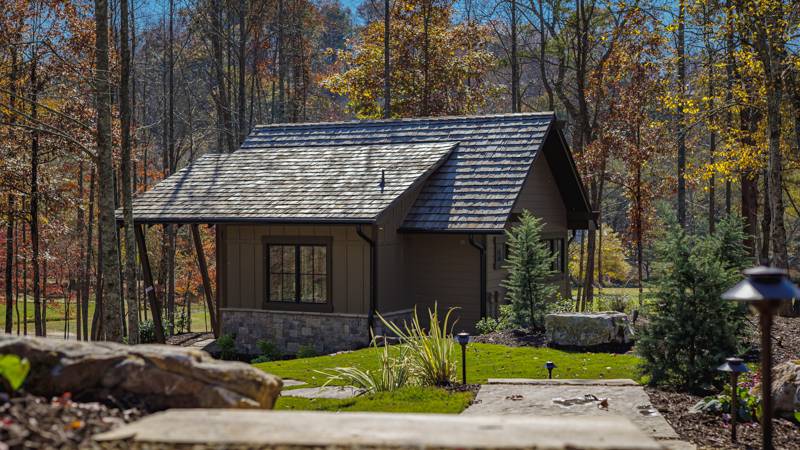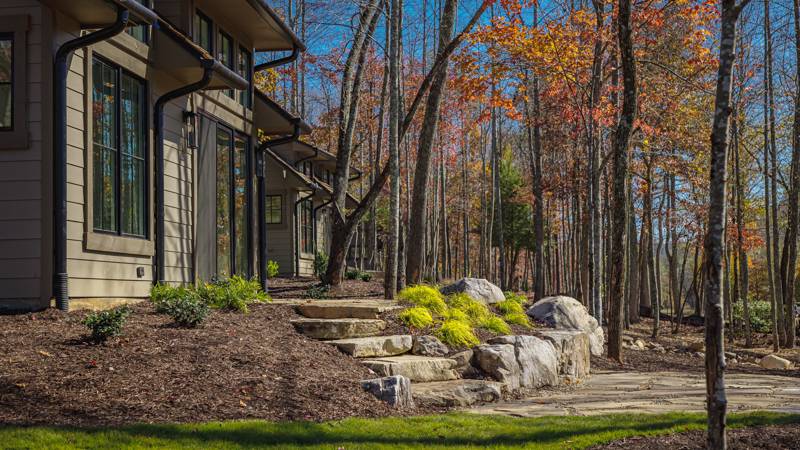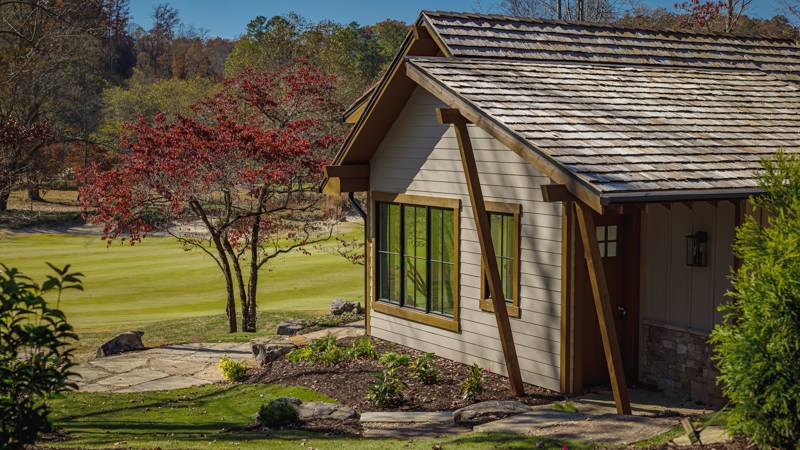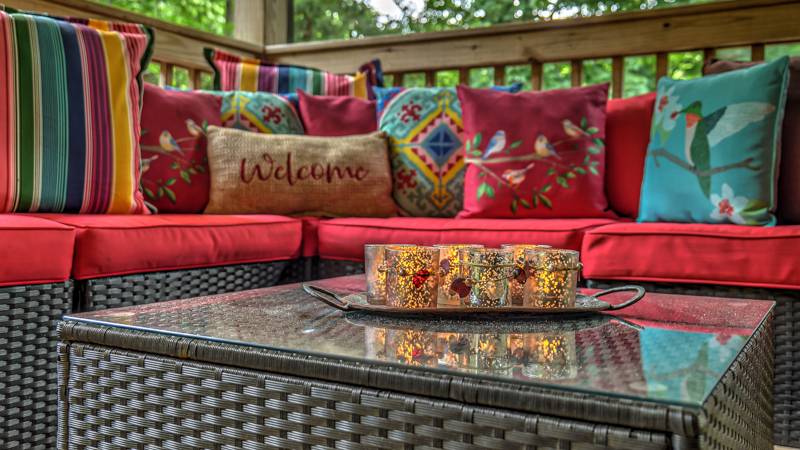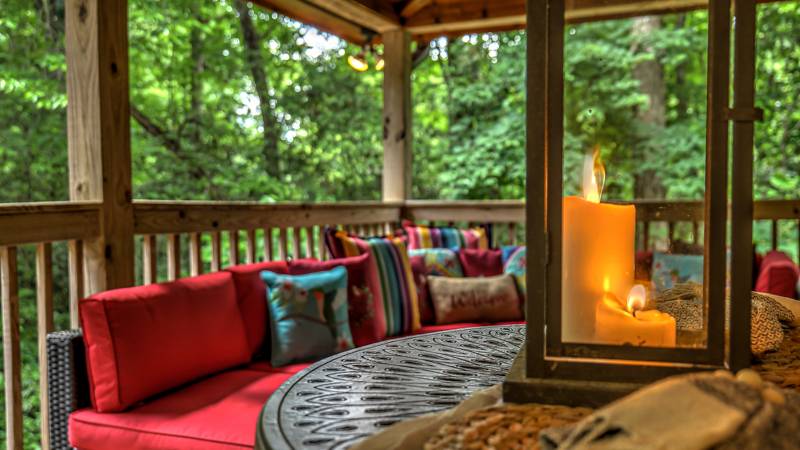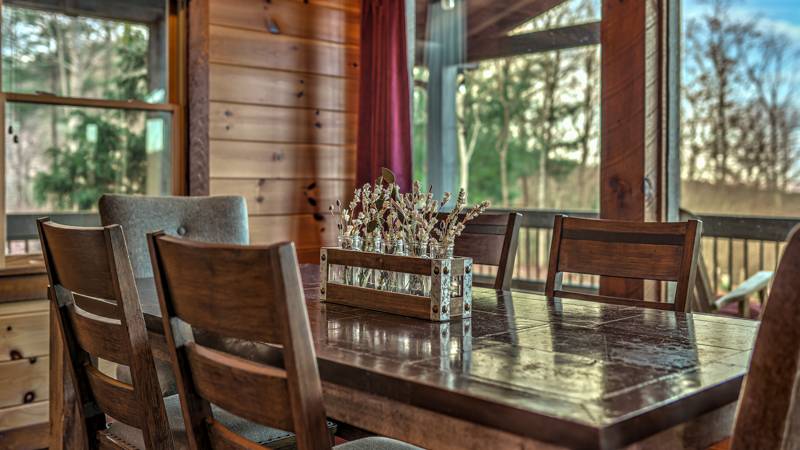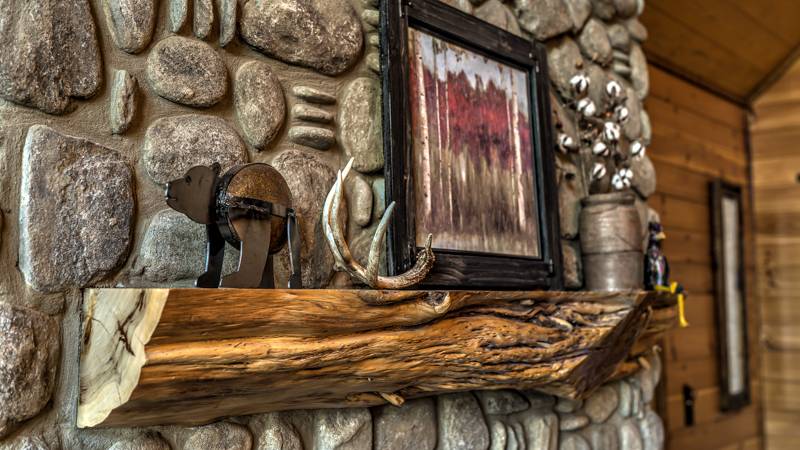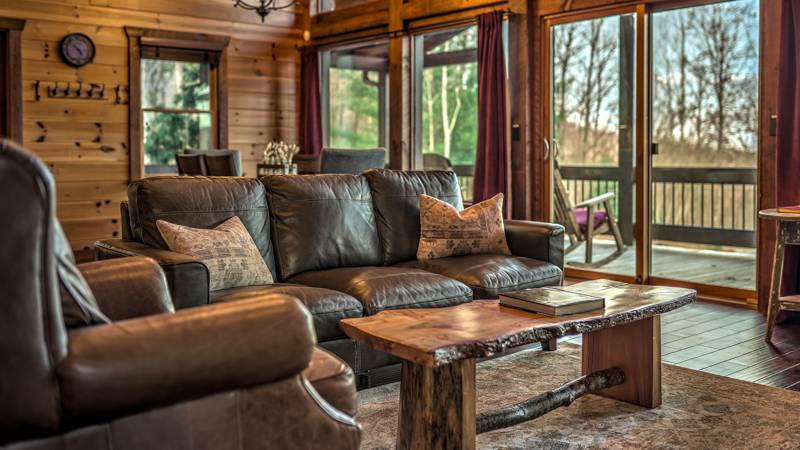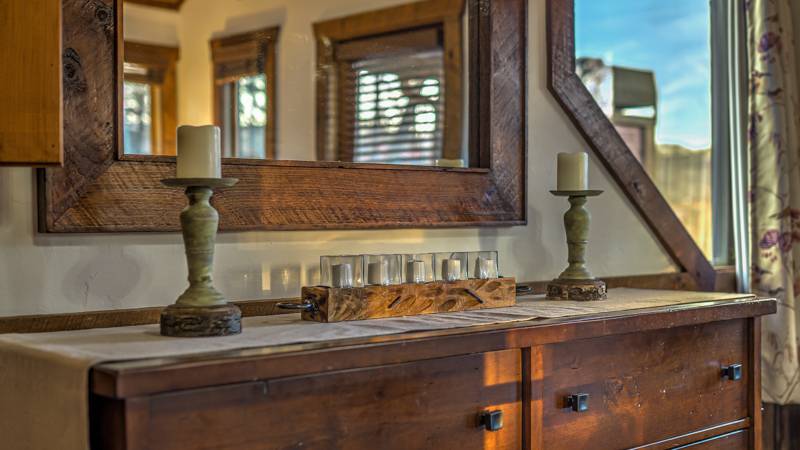 Area Amenity Photography
Give your potential buyers a taste of what Blue Ridge, Georgia has to offer. These curated photography packages showcase popular locations in the area, such as Mercier Orchards, The Blue Ridge Scenic Railway, Long Creek Falls, Fall Branch Falls, Downtown Blue Ridge, The Cohutta Wilderness, the Chattahoochee National Forest, and more.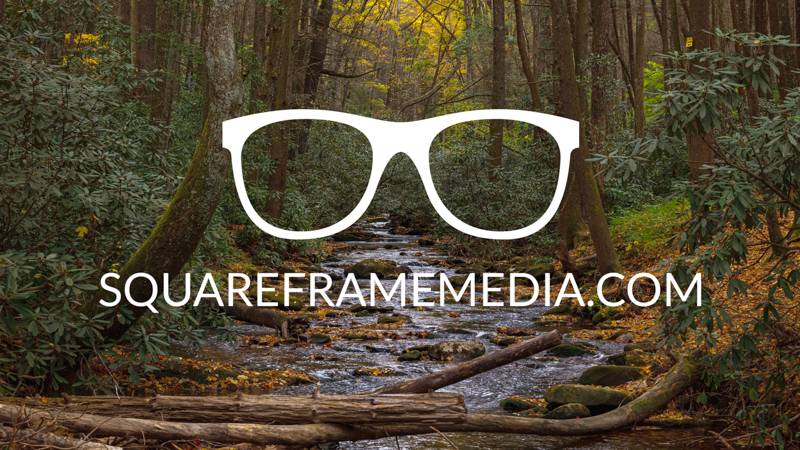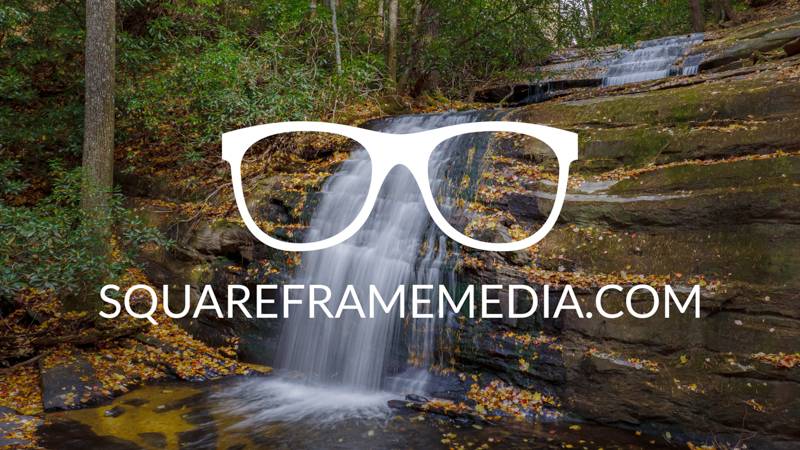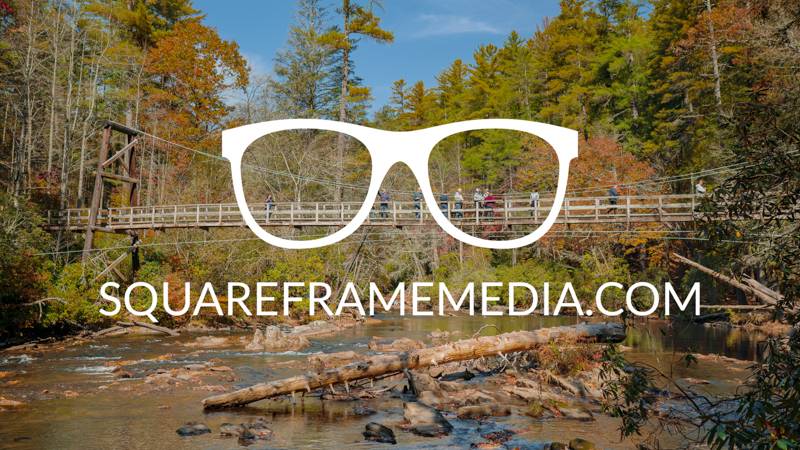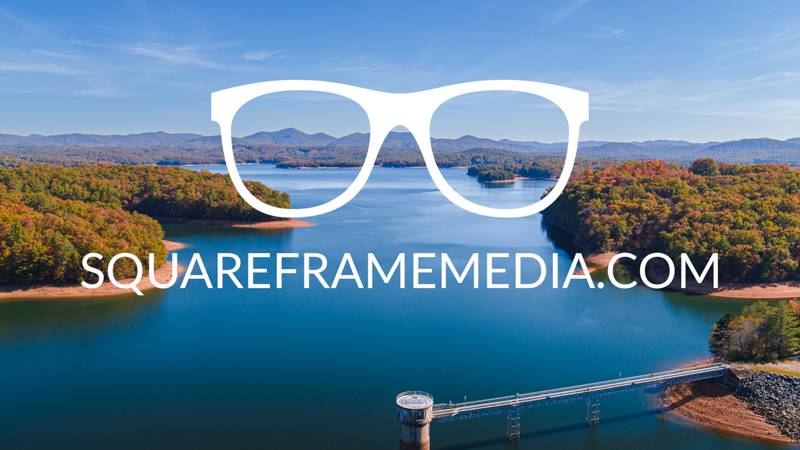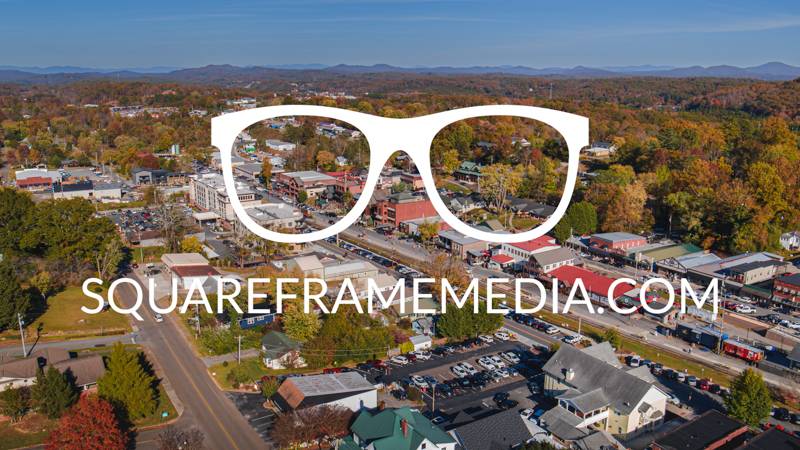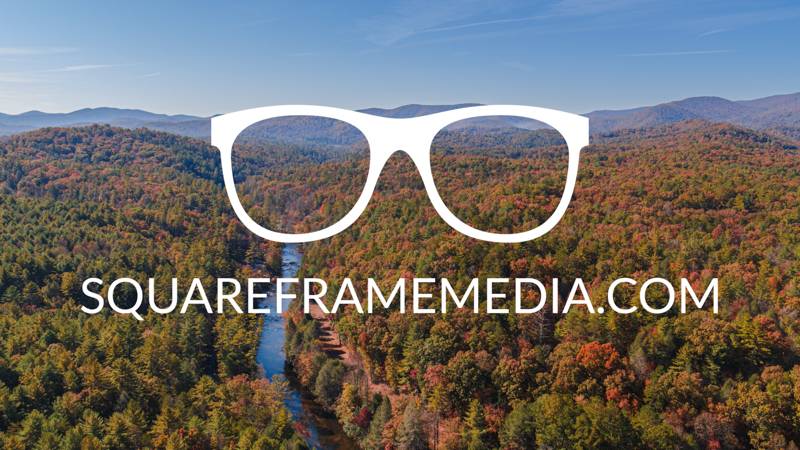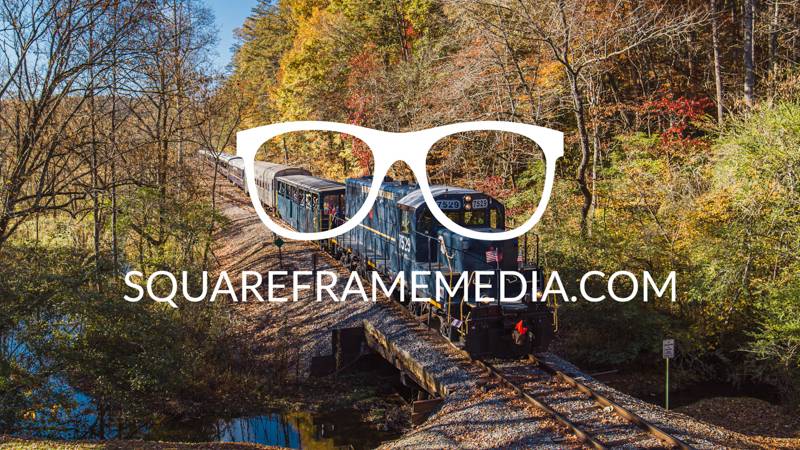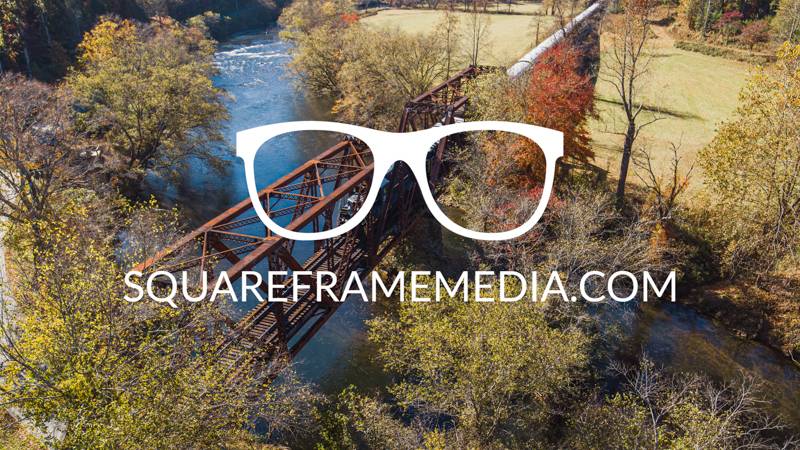 Floor Plan Schematic
This custom floor plan of your short term rental or real estate listing provides an accurate view of the layout of your property. Not only is this a great way to showcase your property, it is helpful for remodels and interior design projects.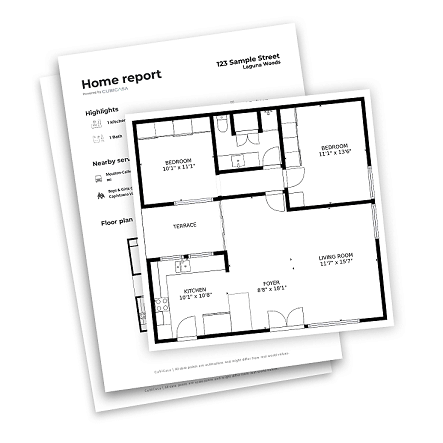 3D Matterport Home Tour
Let your prospective buyers and renters explore your property in 3D! This virtual walkthrough is a highly engaging experience allowing your potential renter or buyer to better visualize their dream home or vacation from the comfort of their homes.
Property Listing Page
All of your awesome photos, videos, and marketing tools in one place. This listing page is the perfect way to view, download, and share your media with others.