Slide 1
We make
marketing
videos
photography
awesome.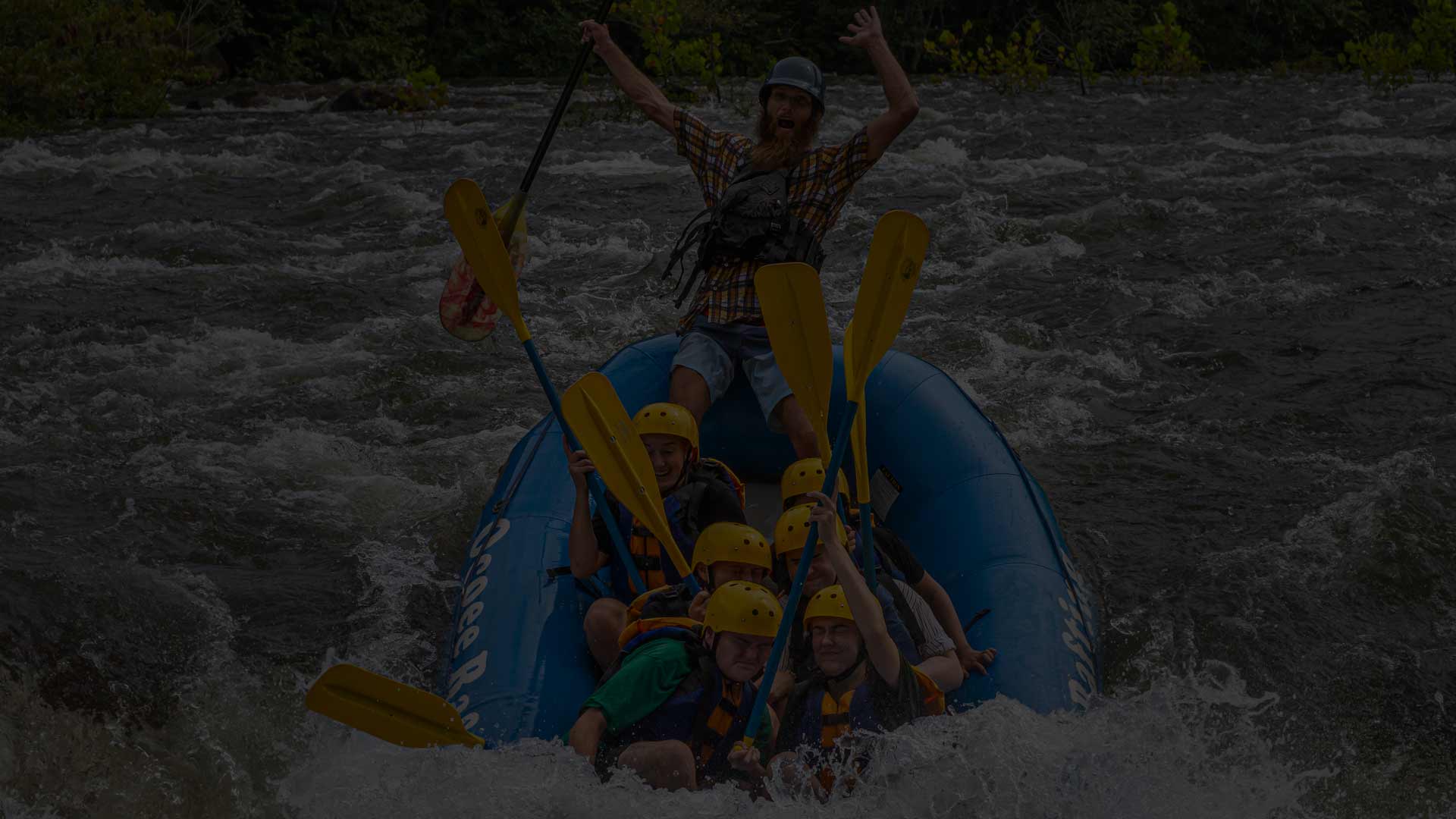 Slide
Marketing shouldn't suck. It shouldn't feel overwhelming.
We have clients in a variety of industries but they all have one thing in common, people! They all need to reach the right person, with the right message, at the right time. This is where we come in. We can help you come up with the right strategy, content, and distribution to connect with your customers.

Let's talk and see how we can help you!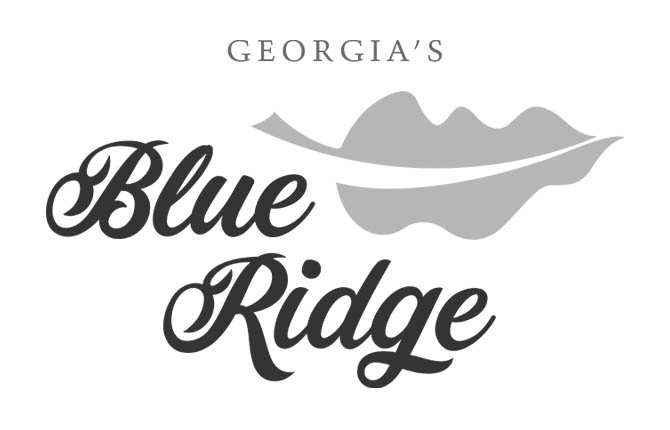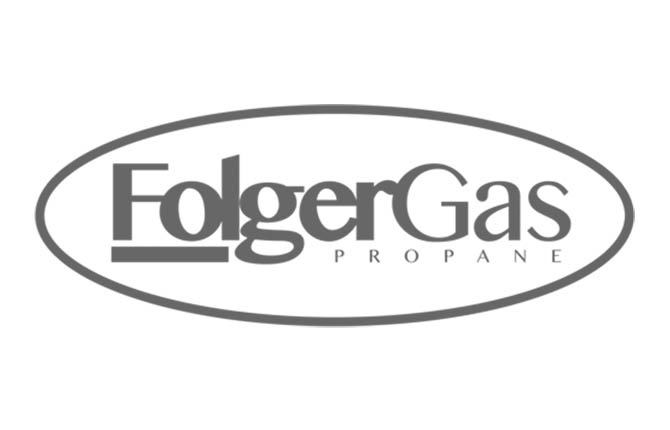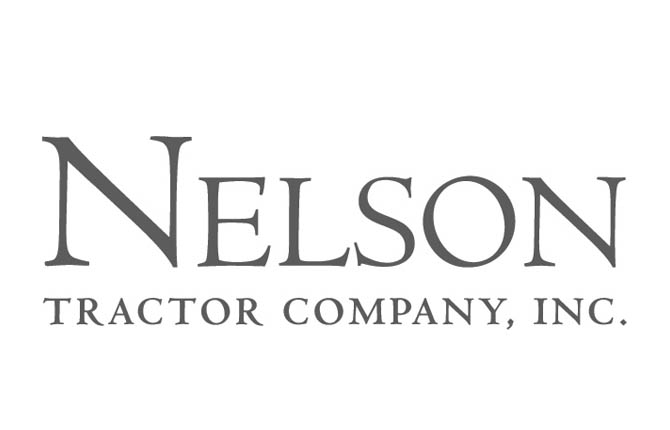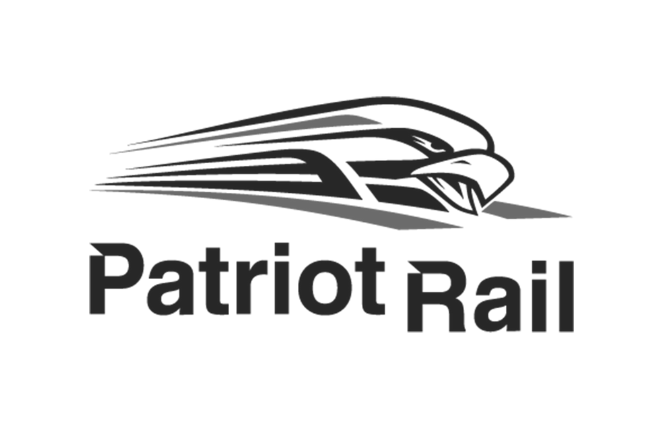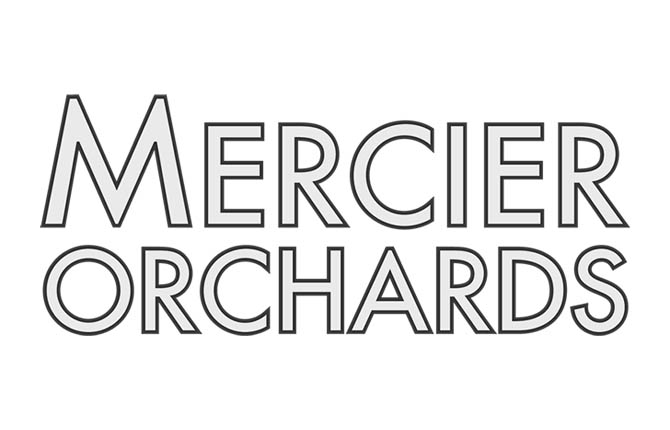 Consulting
Marketing doesn't have to feel complex. We can help make sense of it all.

Videography
Video is not the "next big thing", it's now! We can help you make videos people want to watch till the end.

Advertising
Ever feel like you're wasting money on ads? We can fix that.

VR/360
Virtual Reality content is becoming crazy popular, we have the latest tech to help you stand out.

Looking to sell a property or rent your vacation home? Professional photos and video will help.

Photography
A picture is worth 1000 words, we can help you tell beautiful stories.